Galvanized steel is defined as a carbon steel sheet coated with zinc on both sides. There are two main processes used to produce galvanized steel: continuous hot dipping and electro-galvanizing.
A zinc coating is one of the most effective and economical methods of protecting bare steel from a corroding environment. The zinc not only serves as a barrier between the steel and the environment, but it will also sacrifice itself to protect the underlying steel sheet. Sacrificial or galvanic protection occurs when two dissimilar metals are in contact and coupled with water and oxygen. Zinc corrodes preferentially to the iron in steel. This protection prevents corrosion of the steel at areas not covered with zinc. Thus, the spread of corrosion from cut edges, drill holes, etc. is minimized.
Application:Architecture;Household Appliances;Automobile;Industrial Instrument.

Chemical composition and mechanical properties Of PPGI Steel coil:
Chemical composition of PPGI Steel coil
Element
C
Mn
P
S
Si
Content
0.22 max
1.60 max
0.05 max
0.05 max
0.05 max
Physical properties of PPGI Steel coil
Grade
Tensile strength
Yield point
Elongation after breaking
Impact energy Akv20 degrees
S235
340-470

≥235
≥24
≥27
Factory Show: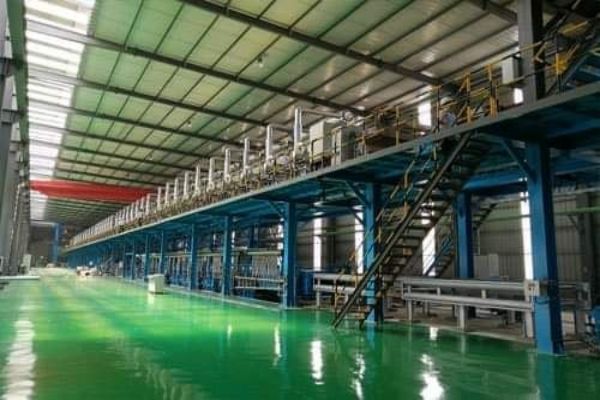 Packing Show:
For More details,Contact with our sales team,they will give you a perfect steel solution.
For other Steel you need.Check!!!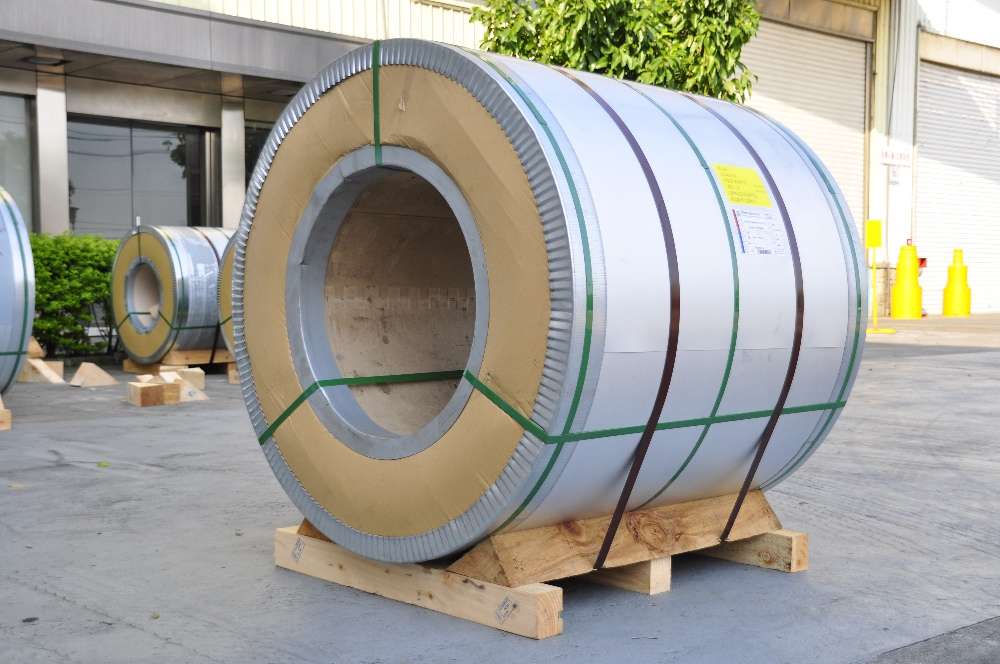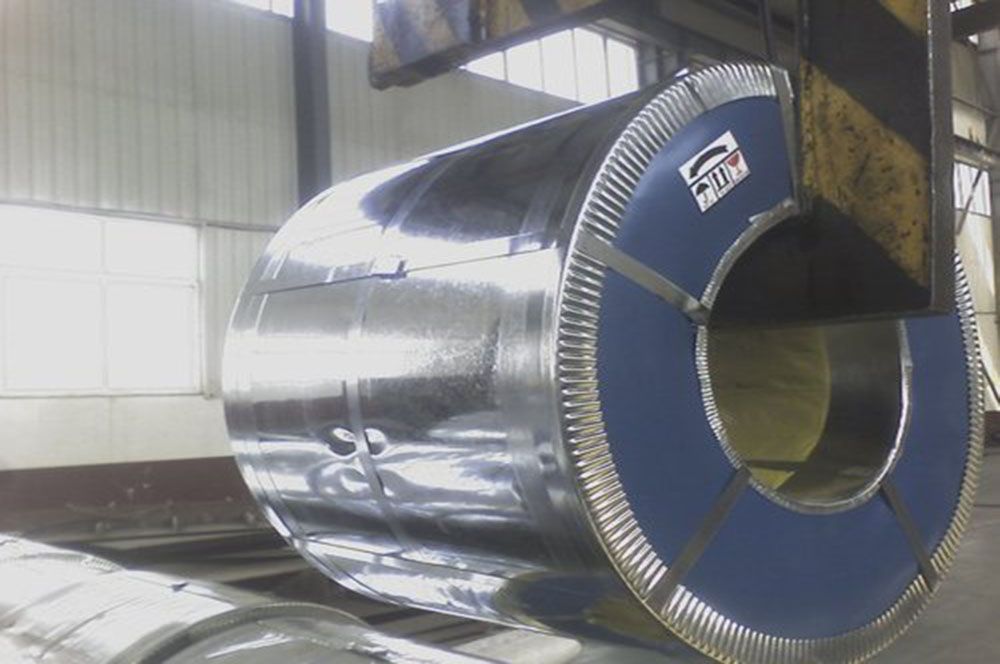 Why choose us:
*Top 20 companies in steel industry trade volume.
*Customized processing steel one-stop purchase.
*Exports of steel exceeded tens of billions for 5 consecutive years.

For More details of each item,contact our sales to know more about it.Thanks for your visiting of JM steel,save our web.You will be more professional in steel industry.