Galvanized Hot steel bar

Galvanized steel should be used anywhere rust protection is required or desired to create durable, long lasting products and structures. The quick fix options to prevent rust, like that of painting or coatings of grease and oil, tend to be unreliable and only provide short-term corrosion protection requiring continued maintenance.

Galvanized materials require less maintenance, less repair costs, have a longer life expectancy than that of uncoated steel, and have a lower initial cost than other coating options.


Features

Semi-smooth, zinc finish
Great corrosion resistance and ideal for outdoor use or exposed environments.

Galvanized hot roll steel flat bar is sold in 10'and 20'lengths.

Galvanized applications include steel frame buildings, outdoor exposed structures, fencing, roofing, handrails, ductwork, staircases, sign posts, and more!



Factory Show: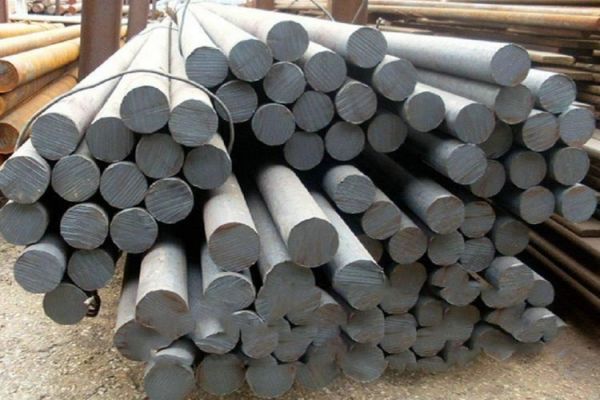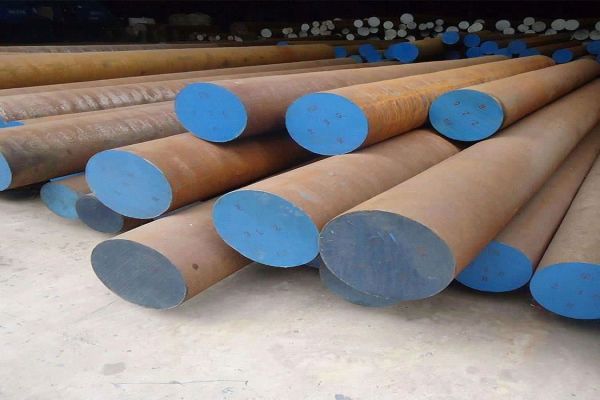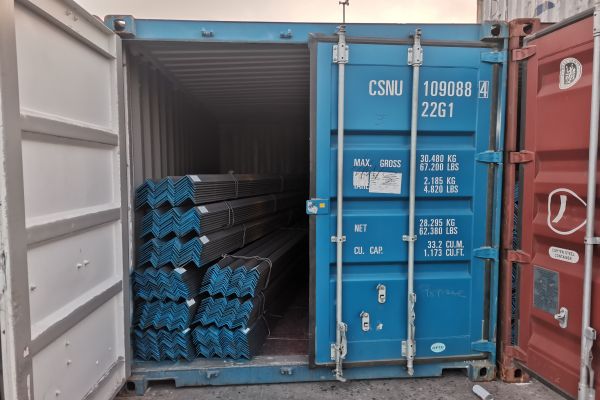 Packing Show:
Surface Treatment

1. Galvanized

2. PVC,Black and color painting

3. Transparent oil,anti-rust oil

4. According to clients requirement
Delivery Time:Usually within 10-15 days after receipt of advance payment

For More details,Contact with our sales team,they will give you a perfect steel solution.
For other Steel you need.Check!!!