Summer Solstic Festival Activity Held By JM Steel
The summer solstice is celebrated on June 22, which means that the weather has officially entered the summer, and the local custom in Wuxi, China, where JM Steel is located, has been "summer solstice wontons and winter solstice dumplings", as well as the saying "eating wontons on the summer solstice is not resistance to summer". It is a popular food.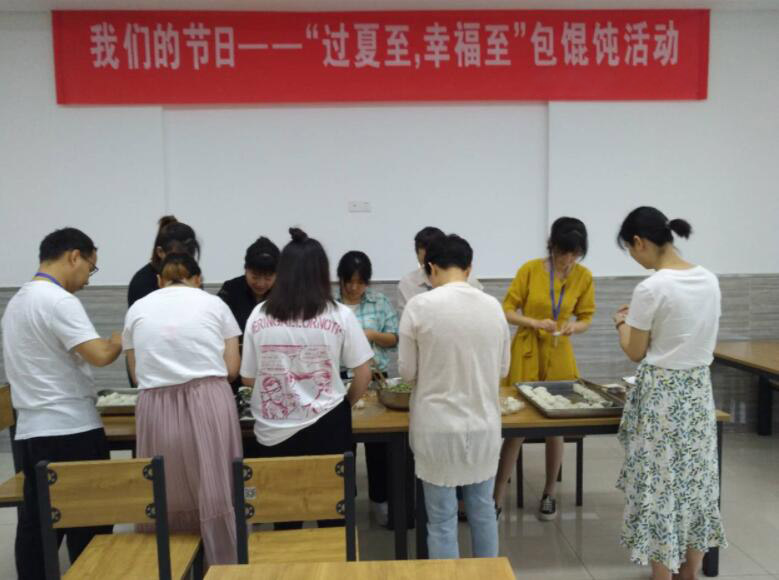 The custom of eating ravioli on the summer solstice in Wuxi has always been "summer solstice ravioli and winter solstice dumplings, the four seasons of health and reunion". In order to further strengthen the cohesion of the company and enhance the communication between employees, on June 22, the summer solstice, JM Steel's branch union, together with the league branch, organized the activity of "wrapping ravioli to welcome the summer solstice", wishing everyone a healthy and happy summer day.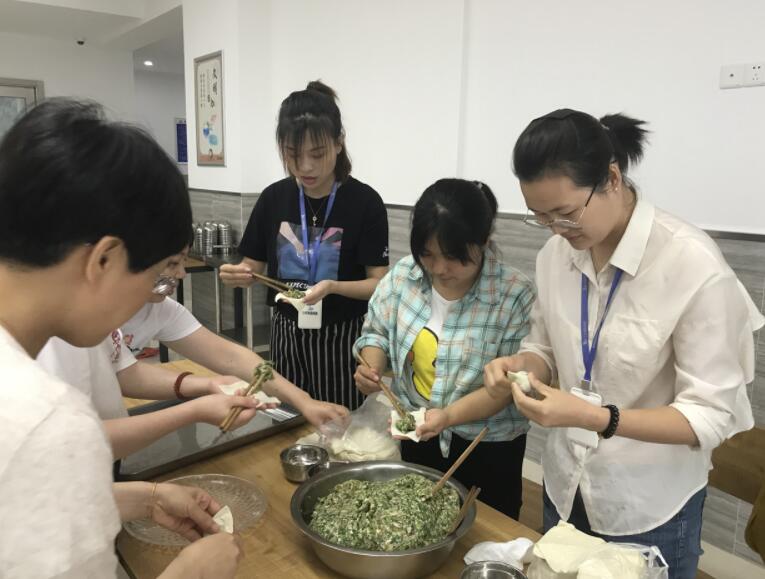 Without waiting for our greeting, JM Steel employees were skillfully mixing the filling, boiling the water, while others were nimbly spreading out the ravioli skin at the table and holding a piece of filling, flipping, folding and sticking it together. After working hard all morning, the ravioli were ready. Everyone sat around and ate the steaming ravioli, discussing who wrapped the ravioli in a good shape and who wrapped it fast.
The event received positive response from all the employees, who participated in it enthusiastically. They all worked together and shared different ways of wrapping wontons from different places while wrapping wontons.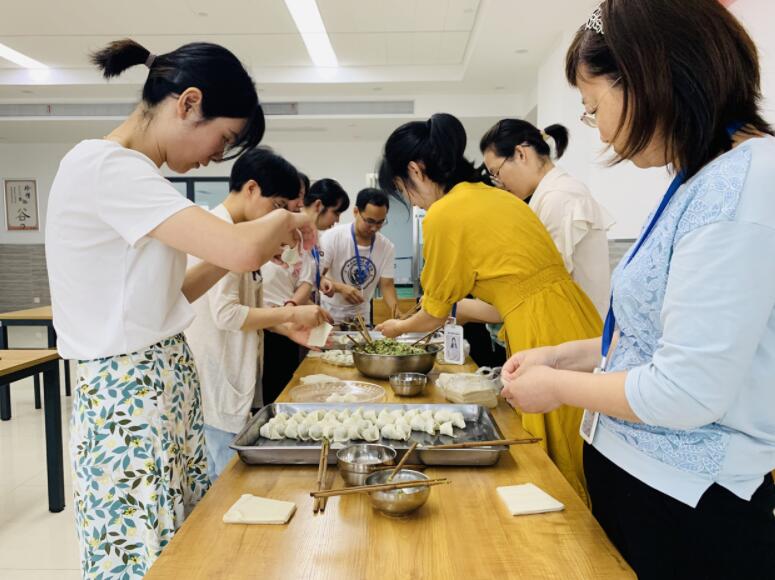 After the outbreak of the new crown epidemic, epidemic prevention and control became the focus of JM Steel's daily work. The labor union has been caring for the health of employees, regularly distributing various kinds of epidemic prevention materials and allocating protective clothing for front-line positions in production and operation.
The league branch actively responded to the call and encouraged the youth to be willing to dedicate themselves and take responsibility, and actively participate in the development of the company with the spirit of striving for the future. In this difficult time, the labor union will continue to do a good job in caring for and guiding the workers, unite all the workers in the same boat, overcome the difficulties together, and make efforts to contribute to JM Steel's efficiency creation.
The activity promoted the traditional culture of China and also praised the staff's dedication. The ravioli were small but full of warmth and positive energy.