On April 4, the company held a "Quality Month" activity mobilization meeting. Company leaders, some assistants, vice presidents and major leaders of various units attended the meeting.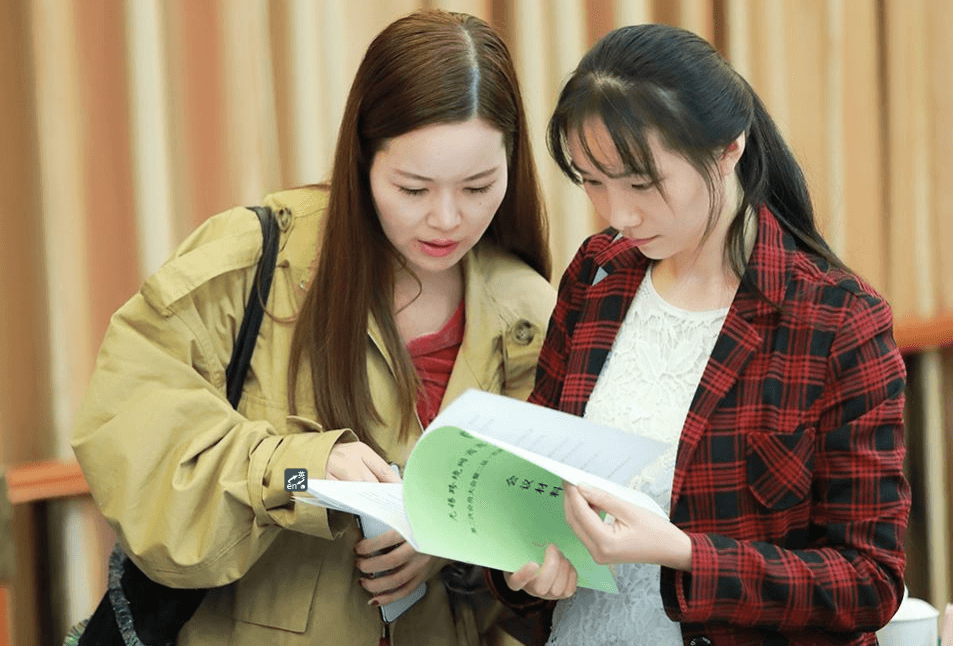 At the meeting, the Quality Control Office notified the "Quality Month" activity plan. The deputy general manager conveyed the spirit of the company's quality work conference, focusing on the current quality situation to carry out the "Quality Month" activity mobilization. In the mobilization speech, the deputy general manager first affirmed the achievements in quality management. He pointed out that with the rapid development of the company, the continuous improvement of product output, and the continuous increase of quality management workload, despite some problems, the quality control ability basically meets the demand. Especially in the past year, the company has organized regular joint meetings, established long-term communication mechanisms, quick response to quality issues, increased staff training, improved design quality, on-site process discipline supervision, and outsourced labor quality. To ensure the effective implementation of ability assessment and partial introduction of excellent performance, etc., ensure the healthy development of the company's quality management system. Facing the impact of the current financial crisis on the shipbuilding industry, the deputy general manager objectively analyzed the various unfavorable situations that the company is facing, and combined with the recent product quality problems, all units are required to combine the "Quality Month" activities and learn from their own Find out the shortcomings, analyze the reasons from the inside, take effective measures, and implement improvements.
In response to the "Quality Month" event, the deputy general manager asked the chief executives of each unit to take the lead in deployment and earnestly achieve results. All units should carry out a large-scale discussion activity of "product quality is the lifeline of the survival and development of an enterprise". They should analyze and discuss their own quality problems or hidden quality problems based on the characteristics of their units and positions, and be responsible for customers at home and abroad. , It is clear that stainless steel must be completed in quality and quantity, and every order must be followed up in time.