The Dragon Boat Festival - JM Steel held a Dragon Boat Festival event
On the fifth day of the fifth month of each year, the Chinese nation commemorates the patriotic poet Qu Yuan in various ways, and JM Steel also held various activities to commemorate the occasion.
On the morning of June 14, JM Steel held a variety of activities in order to make the Dragon Boat Festival a colorful event and to relieve the work pressure of the employees. In the ball game, the project employees participated enthusiastically and in a lively atmosphere, competing for friendship, style and achievement.
In the afternoon of June 14, the company held an interesting dumpling wrapping activity.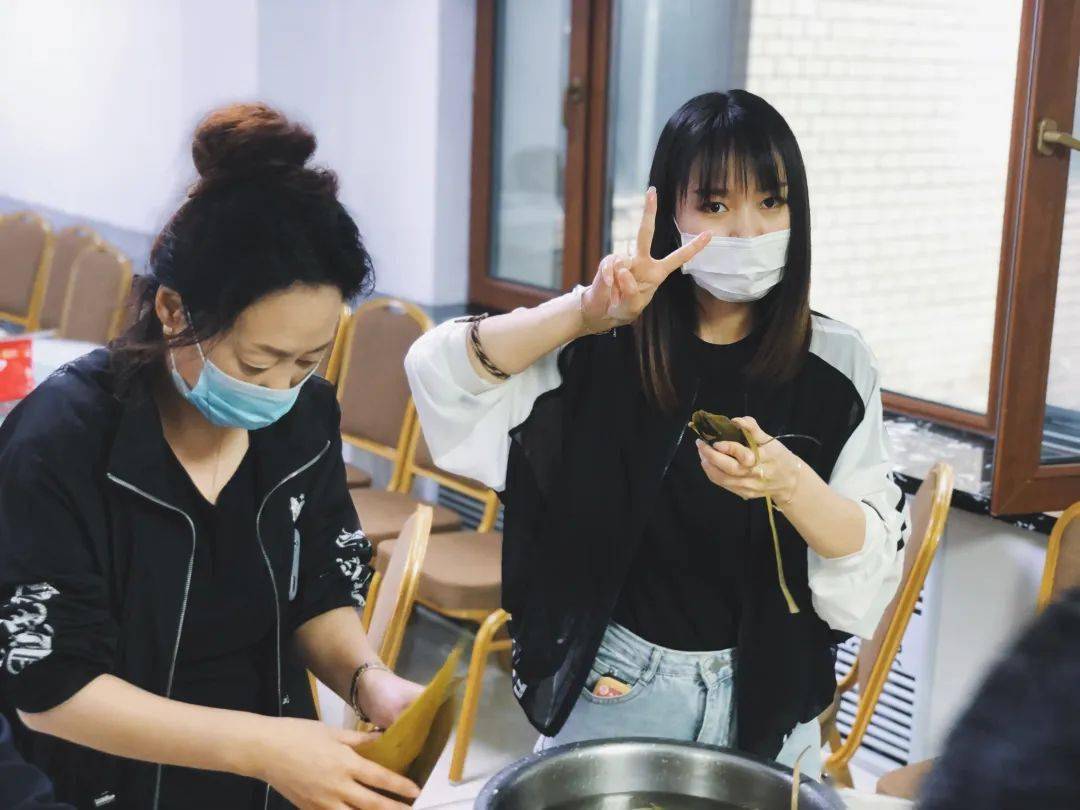 At the activity site, the fragrance of dumpling leaves was everywhere, and of course, the "dumpling wrapping" was indispensable, and the company hired a dumpling wrapping master to teach on the spot. On the table, all the tools and ingredients were ready, including rice dumpling leaves, glutinous rice, pork, green beans, red dates and peanuts, which added a lot of color to the festival. The participating owners could bring back the hand-wrapped zongzi to share with their families. The snow-white glutinous rice and verdant zongzi leaves turned into angular zongzi after a dazzling wrapping, wrapping, winding and winding. The activity was also interspersed with humorous and wonderful live commentary from time to time, encouraging each other and cheering each other on.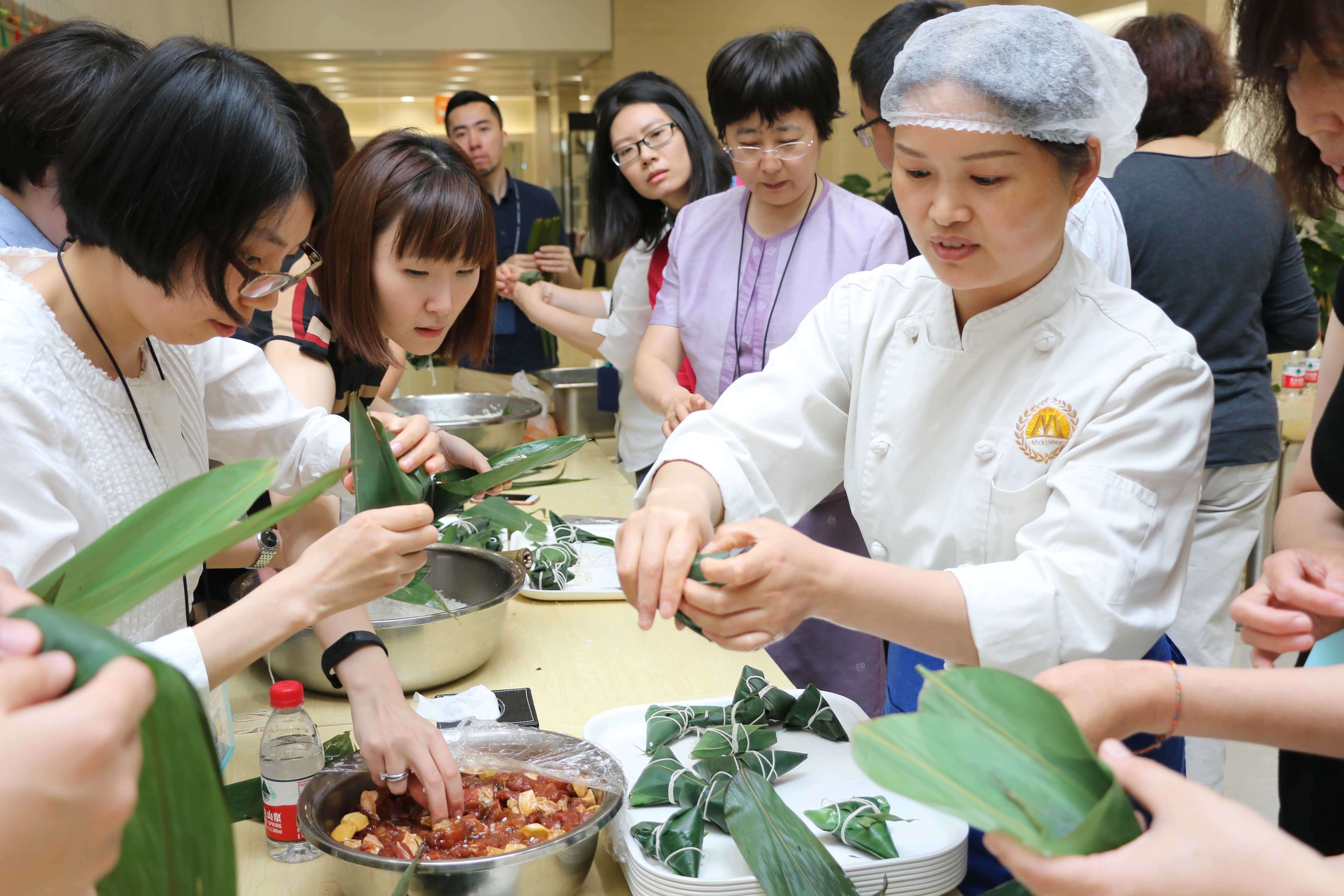 In the dinner, members of the leadership team and employees sat at the same table, drank a glass of wine together and spoke freely. The employees both spoke their minds about their work and the struggle they must have for JM Steel's goals. The leading members both eliminated the concerns and solved the confusion of the employees' thoughts, and the whole project had a strong and active holiday atmosphere.
The event ended successfully and was well received by everyone, leaving a wonderful memory for the colleagues.