CK45 Steel r is suitable for mean strained parts of higher dimensions (heavy forged parts) and complexed forms in vehicle manufacturing and machine engineering (e.g. ship shafts, transmission parts, wheel hubs). Lowest application temp. -25 °C, favorable creep behavior up to 480 °C.
Chemical composition(%) of CK45 Steel
Element
C
Si
Mn
S
P
Content
0.42-0.50
0.40
0.50-0.80
0.02-0.04
0.035
Mechanical properties of CK45 Steel


Performance
Tensile strength/Mpa
Elongation /%
Yield strength/Mpa
Proportion
580-770
4-8%
330-640
Used for most transmission and motor parts of medium strength. Case hardened parts such as camshafts, gears, rocking levers etc. Simple hand tools and various types of fasteners and fixtures, machinery parts and components with medium stress.
Hardness:
Hardness, Rockwell C (Water quenched on 820-870°C, 5 minutes): 201~269HB

Heat treatment:
Heat Treatment of AISI 1045 (CK45) followed by furnace cooling at 50ºF (28ºC) per hour, to 1200ºF (650ºC) soaking and air cooling. Hardening of this grade is carried out from an austenitizing temperature of 1475-1550ºF (800-845ºC) and oil or water quenching.

Hardening:
Hardening of this grade is carried out from an austenitizing temperature of 1475-1550ºF (800-845ºC) and oil or water quenching.

Flame and induction hardening may be carried out by heating quickly to the desired case depth and quenching in water or oil. This should be followed by a tempering treatment at 300-400ºF (150-200ºC) to reduce stresses in the case without affecting its hardness. A surface hardness of Rc 58 may be obtained by this treatment.
Tempering:
Tempering temperature / ℃ : 552

Packing Show:
Click here for packaging and more services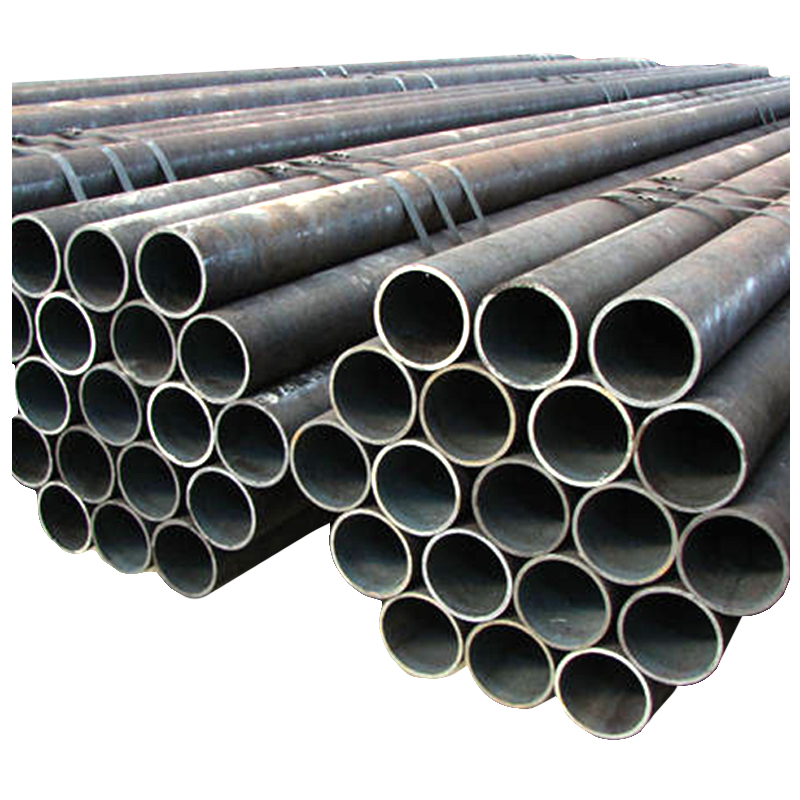 Why choose us:
*Top 20 companies in steel industry trade volume.
*Customized processing steel one-stop purchase.
*Exports of steel exceeded tens of billions for 5 consecutive years.
*We have a complete set of testing equipment, such as ut & ET, hydrauilc testinge quipment, spectrometer, scanning electron microscope, etc, and have passed SGS TUV certification.
*JM Steel has hundreds of millions of high-end processing equipment at home and abroad, including precision cutting equipment: advanced Italian Nova stainless steel Kaiping production line, Taiwan Weitai stainless steel cross-cutting line, Taiwan Weitai stainless steel slitting line, large-scale stainless steel cold and hot rolling Flattening machine, slitting machine, etc.
For More details of each item,contact our sales to know more about it.Thanks for your visiting of JM steel,save our web.You will be more professional in steel industry.